Events
Archive
News

The Russian RATAN-600 telescope helps to understand the origin of cosmic neutrinos.
More...

New luminous blue variables (LBV) in star-forming galaxy NGC4736.
More...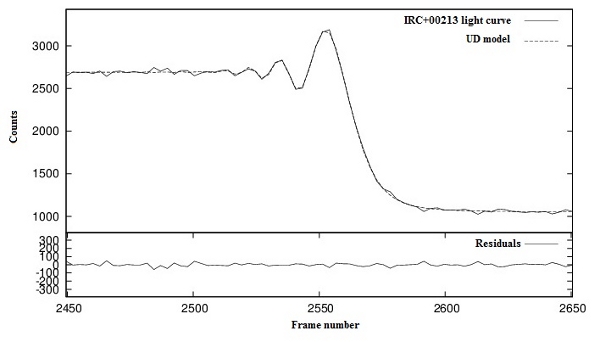 Radius of the M giant IRC+00213 Measured for the First Time.
More...

Formation of the Nearby Void catalog and a sample of Galaxies residing in them.
More...
Update
Telescopes:

Publications:

Service:
<!***********************************************************************-->